V.I.P. Guarantee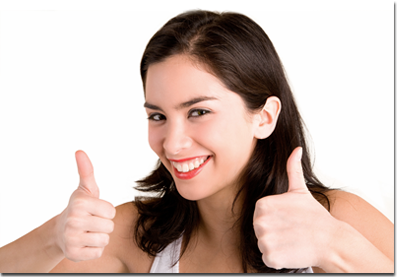 Our guarantee is transparent,
it's the V.I.P guarantee!
Have you ever been surprised when you got your final bill from a company? We have a clear pricing policy with no surprises. You get what you pay for and that's that. Our customers are ALL Very Important People; we value your business and strive to exceed your expectations for all of the services that we offer.