We look forward to speaking with you: 752 Gladstone Drive, Woodstock, Ontario, N5S 5S9
Cell: 226-228-4847
Phone: 519-539-4641
E-mail: info@viphomeandyard.com


Séamus Gardiner founded V.I.P. Home & Yard to enable prospective homeowners to maximize their most valuable commodity – TIME. Our goal is to help restore work-life balance for our customers. With the success of our residential business we were approached by commercial property owners who identified with our property maintenance philosophy. We are now a recognisable partner in the commercial property maintenance service industry in Oxford, County, Ontario, Canada.
Our mission is to provide excellent services and ensure superior customer service. It is our intention to enhance the lives of customers by reducing the workload and stress associated with Property and or  home ownership. Our services will be dependent on the foundation of trust. Every service shall be considered an opportunity to exceed expectations and gain consumer confidence.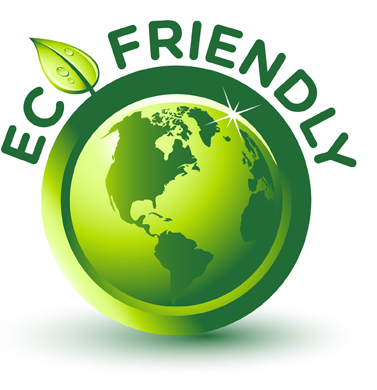 V.I.P. Home & Yard is a pioneer in the development and implementation of pro-active, preventative, environmentally friendly solutions. This is especially true in our lawn care where we biologically re-mediate urban soil  allowing grass to outgrow and out-compete weed infestations. By re-introducing organic matter, nutrients and minerals, and microbes back into the lawn in proper amounts and during the correct time of the year, a beautiful lawn can be maintained.

V.I.P. Home & Yard offers window and solar panel cleaning and other yard related chores. Our window cleaning service uses ultra pure water for a streak free finish.
V.I.P. Home & Yard's management goal is to build strong, long-term partnerships with each of our clients by providing the highest level of customer service and eco-friendly programs. We are locally owned and operated, bondable, and fully insured.
2012 Became a certified member of Landscape Ontario
2012 Entered the commercial Snow Removal category
2011 Finalist for the Entrepreneur award from the Woodstock, District Chamber of Commerce
2011 Our founder became a Board member of the Woodstock District Chamber of Commerce
2011 Our founder was interviewed on the "Harada" show on Rogers Public broadcasting for its effort to support United Way
2011 Our founder and crew participates in the United Way "Day of Caring"
2010 Accredited member of the Better Business Bureau
2010 V.I.P. Home & Yard became a member of the Woodstock District Chamber of Commerce
2009 An interview was published by the Sentinel Review on Organic Lawn care from our founder